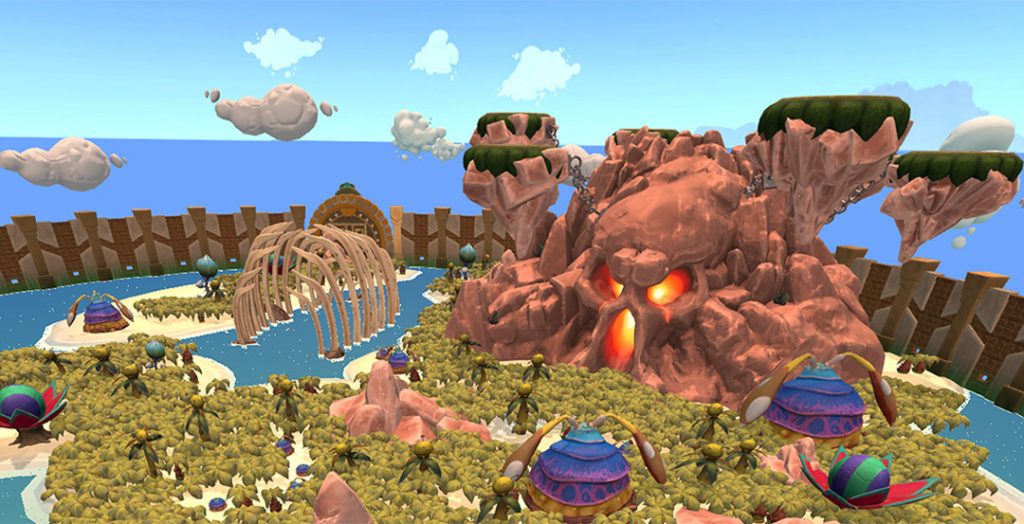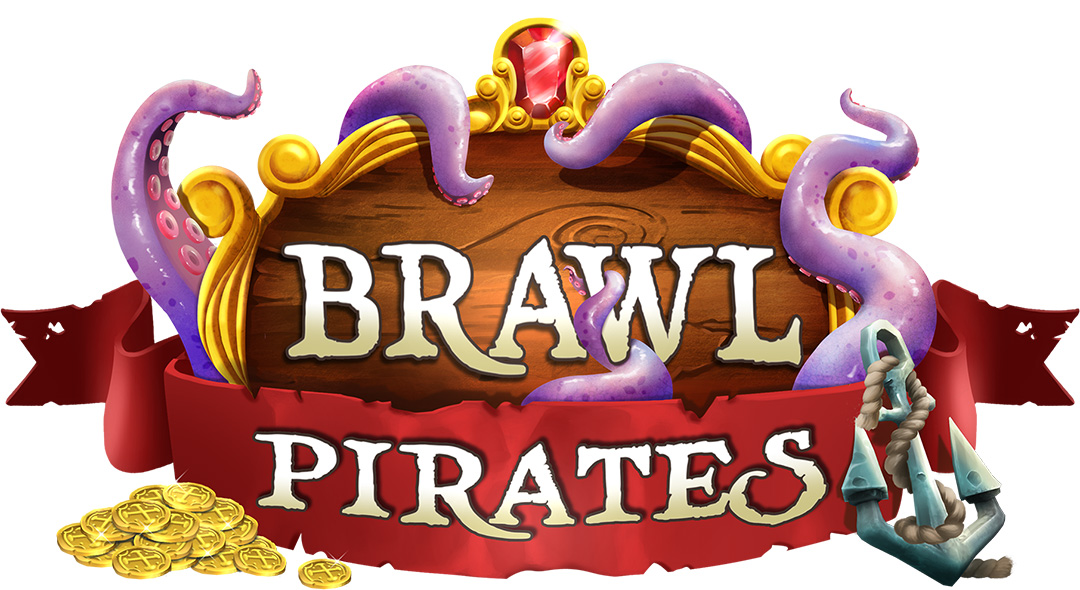 Mode
Cooperative
Language
English – Italian
Maximum players
6 – 8
Arrrgh! The boarding team is ready!

Brawl Pirates is a journey on a ship in a pirate-themed fantasy world.
The treasure is yours, you just have to defeat whoever is guarding it! Together with your companions, you'll take on the role of a pirate and sail the seas to obtain the legendary loot. The adventure begins by navigating through a gigantic door and then flying to the top of Volcano Island, the only access point from which to sink into the underwater tunnels leading to the interior of Crystal Island.
The guardian of the treasure is based here, but it won't be easy to defeat him.